The key to the mystery of human arrival on Madagascar may lie under Canberra's Australian National University
A collection of close to 3000 bones is helping to solve one of science's long-standing cold cases – what wiped out the megafauna of Madagascar?
Sherryn Groch has more on this fascinating story here. 
Community-based mental health treatment on the rise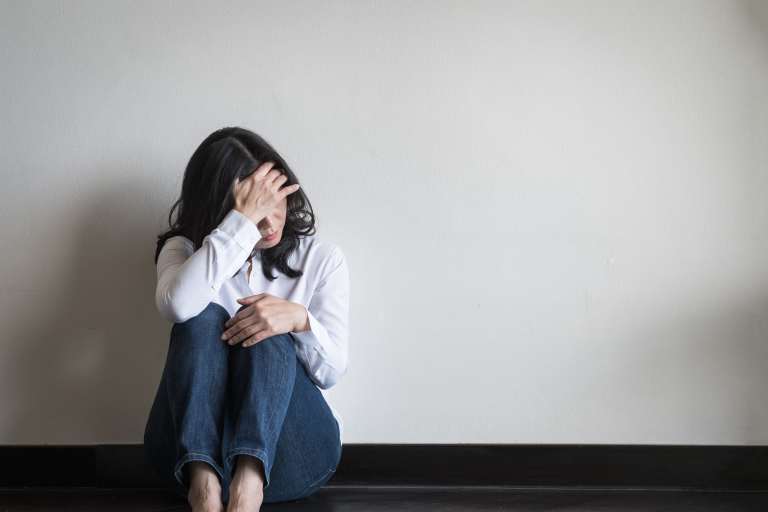 A new report shows Canberrans are leading the nation when it comes taking part in community based mental health services.
While we are more likely to receive subsidies community based mental health services, we still are far less likely to receive subsidised mental health treatment overall
I've got more on that here.
New Canberra courtrooms to hear cases from next week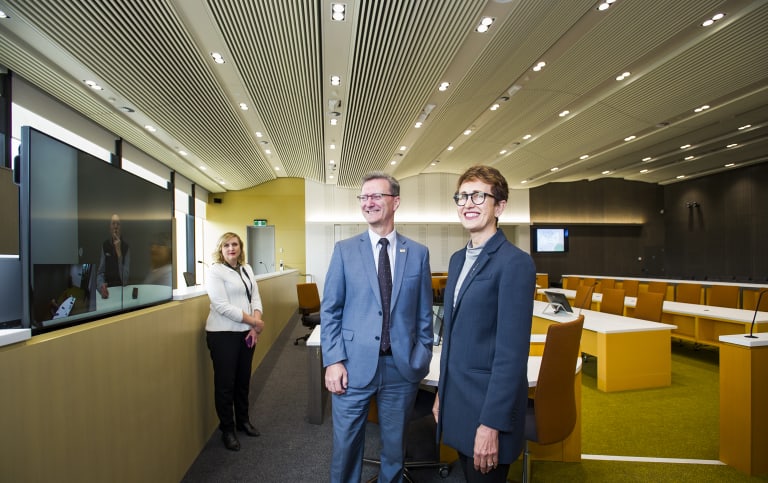 It might be months overdue, but Canberra's justice system finally has its new digs.
Cases will officially be heard in new courtrooms from Monday, with stage one of the $160 million Canberra court revamp completed.
Mick Inman can tell you all about it here. 
Religious schools are – technically – allowed to discriminate in ACT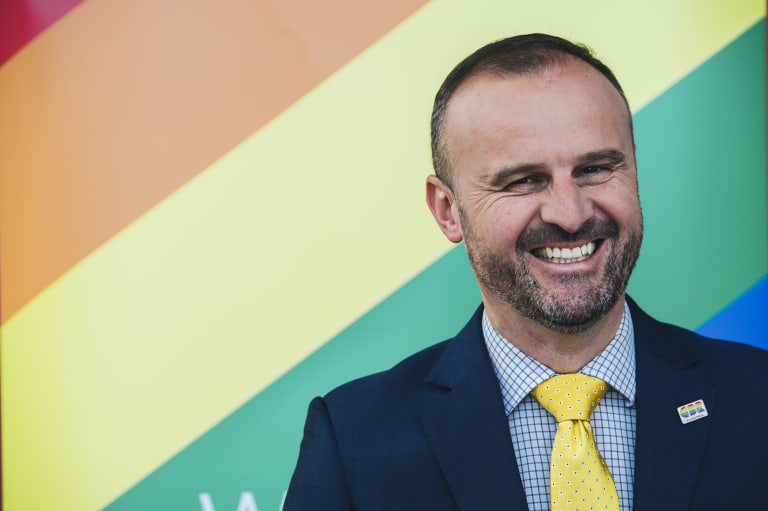 This collection of 200 hollow log coffins is so much more than contemporary art.
Thirty years ago, Djon Mundine and a group of artists from Ramingining in Central Arnhem Land set to work on a project to mark the Bicentenary of Australia.
But 30 years on, questions are being asked about what Australia has since achieved in terms of reconciliation and the recognition of indigenous communities.
Karen Hardy has more. 
Today's cartoon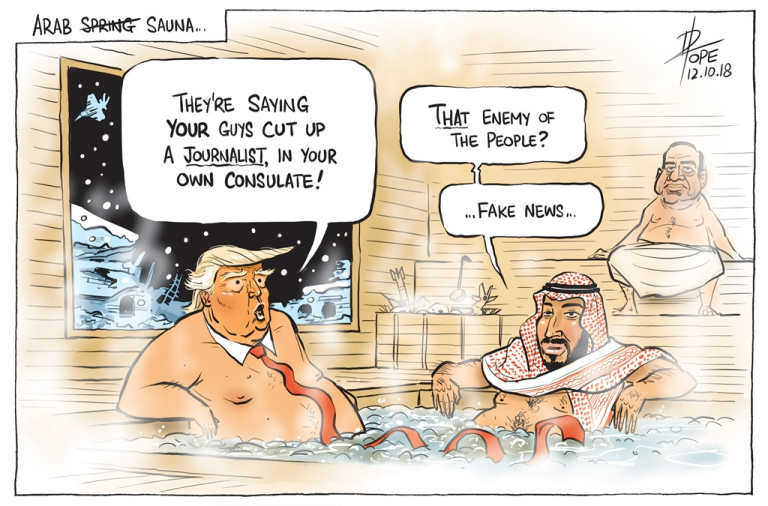 Today's weather:
Daniella White is a reporter for The Canberra Times with a special focus on health issues
Facebook Comments